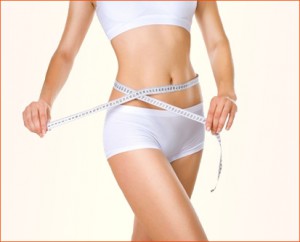 RF technologies for the body are non-operative methods in which high-frequency electromagnetic impulses activate the fibroblasts in the skin tissue, which in turn synthesize elastin and collagen.
RF body programmes
We offer the following RF body programmes at our centre:
RF-lipolysis, which is used to reduce excess fat deposits. When carried out in conjunction with an RF lift, it restores body contours.
RF lifts and RF lipolysis can be used together to restore skin elasticity and reduce volume in such problem areas as the shoulders, calves, hips, buttocks, and stomach.
Treatment of cellulite and reduction of fatty tissue volume in various zones.
RF lift of the skin on the body. This improves body skin firmness and is especially effective after weight loss.
All our RF programmes are carried out on the latest equipment:
Regen Tripolar RF
The Regen Tripolar RF device is a tripolar system.
TRIO X7 SIBARITIC
The TRIO X7 SIBARITIC machine brings together three technologies: Bi-Polar RF Facial Collection (controlled radiofrequency thermolysis), RF lift, and Low Intensity Cavitation Ultrasound. It is used to improve firmness and employs targeted techniques to reduce fat deposits, restoring smooth contours to the body.
iLipo
The iLipo machine is a brand-new method for dealing with fat deposits in any zone of the body without causing side effects—it is carried out in three stages, one of which is an RF radiofrequency lift, which is conducted with the help of a special nozzle.