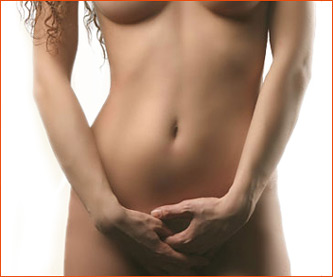 Intimate zone augmentation – this is an injection method used for contouring the genitalia. The insertion of a hyaluronic acid preparation allows the practitioner to fill in volume in the soft tissues of this zone.
What an intimate zone peel can offer:
Volume correction of the labia majora
Volume correction of the labia minora
Contouring of the clitoris
Correction of age-related changes
Elimination of urethra hypermobility, which can cause incontinence in women and appears with age
All procedures are carried out under local anesthesia.
Indications for contouring of the external regions of the genitalia:
Medicinal:
asymmetric labial folds
labial fold deformities (post-traumatic, post-operative, post-natal tearing)
insufficient labial fold volume (hypoplasia, aplasia)
defects of the groin area (anatomical, post-traumatic, post-natal, congenital)
dry mucous (xerosis)
age-related changes to external genitalia
Aesthetic:
skin firmness reduction
flaccid and sagging soft tissues in the groin area and vaginal walls due to age-related involutional changes
loss of volume in the labial folds
To improve your sex life:
self-consciousness and loss of confidence
difficulty achieving sexual satisfaction
decreased libido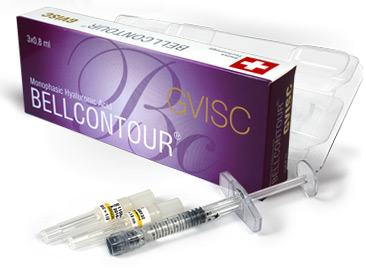 In our centre, the labioplasty procedure uses Bellcontour® GVISC, which was developed along with the latest CPM technology. This gives the preparation unique qualities that allow it to create more natural-looking volume and offer a long-lasting effect, depending on the individual qualities of the patient's skin and soft tissues.
The material inserted during the procedure is soft and elastic and feels completely natural. It is absorbed completely after approximately 9-12 months with no side effects.
No recovery period is necessary following the procedure. The patient can return to her normal lifestyle immediately afterwards.
Recommendations for after the procedure:
do not visit the banya, sauna, pool, or tanning salon for 2-3 weeks
limit physical activity for 10 days
refrain from sexual activity for 2 weeks